We are happy to announce that the City Creditworthiness Initiative has begun!
The Academy will run from May 4-8 in Entebbe and has the presence of Town Clerks, Chief Financial Officers, and Economic Planners from Kampala Capital City Authority, 22 secondary cities and 5 high performing Town Councils.
You are most welcomed to follow the Academy with the updates in this blog. We will be posting pictures, the Academy most important topics and presentations.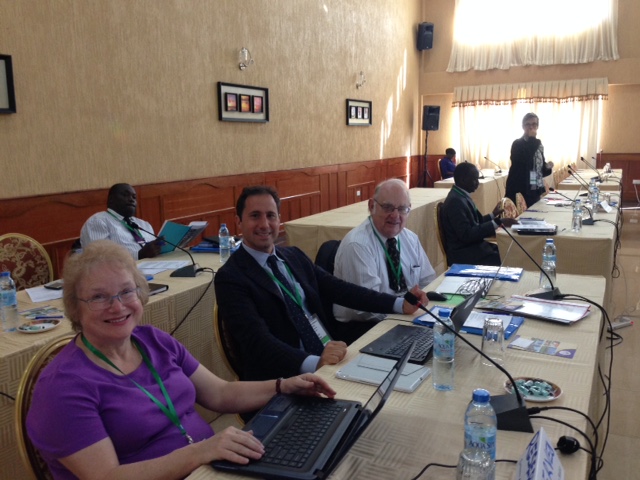 In this picture we have some of the faculty members, Liz Bauch, Joshua Gallo  and Johan Kurger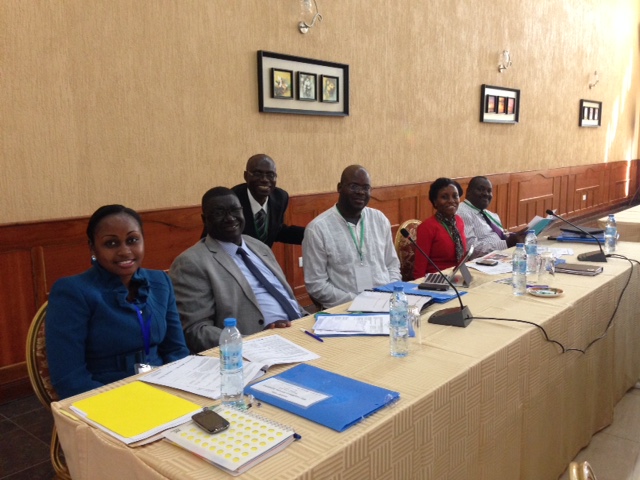 In ths picture we have our colleagues from the World Bank Kampala Country office, who joined us and supporeted us in the design and delivery of the Academy.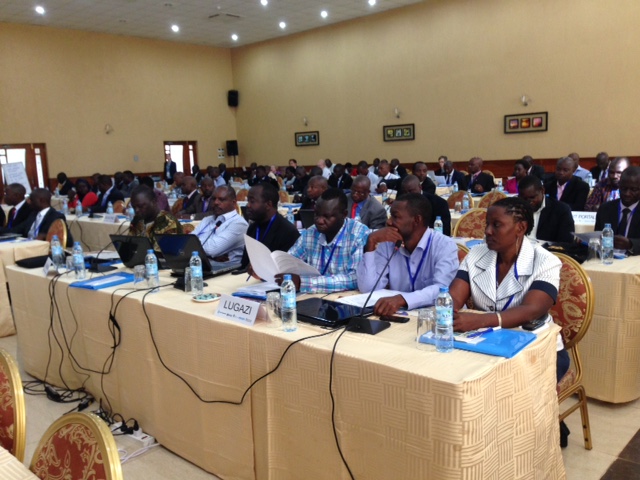 And this is how the Academy looks at the opening session... wait for more pictures and updates soon!