kmzz Feb 19, 2018 9:19 PM
Dear all,
I would like to invite those of you working on Green Fintech and those of you interested in Green Fintech in joining me to explore the topic further (Fintech Definition | Investopedia).
Together with you and some selected specialists (tbd), I would like to find out the state of play re. how blockchain technology can be of support to sustainable livelihood business models and/or eco-system pay?
Understand the technical needs for implementing approaches of eco-system pay/PES (environmental services, or climate change mitigation-related services)
(Payment for ecosystem services - Wikipedia)
Understand the application areas of eco-system pay approach to achieve and support sustainable livelihoods - e.g. "

e.g. rainforest-friendly cocoa farming

" - farmers receive reward for maintaining a clean watershed, or stabilising soil
(one way to define Sustainable Livelihoods = "capabilities, assets and activities required for a means of living which can cope an cope with and recover from the stresses and shocks and maintain or enhance its capabilities and assets both now and in the future without undermining the natural resource base")
Understand the technical possibilities with blockchain (including crypto-currency, but especially looking into other qualities like verification of environmentally desired results) to support the above, as well as its environmental footprint of the technology per se


(

Blockchain Technology | Blockgeek

)
In a first step, we would together discuss our understanding and mutually learn from each other. Then, we can consult selected specialists to give us further insight on specific aspects which we would like to see clarified.

Anyone interested in joining, please let me know by Wednesday 28 Feb 2018, which is in a week from now.
Kindly share your thoughts and experience with the topic, as well as your ideas who would be the best experts to interview / consult for the above.
Here comes some pre-read for those interested: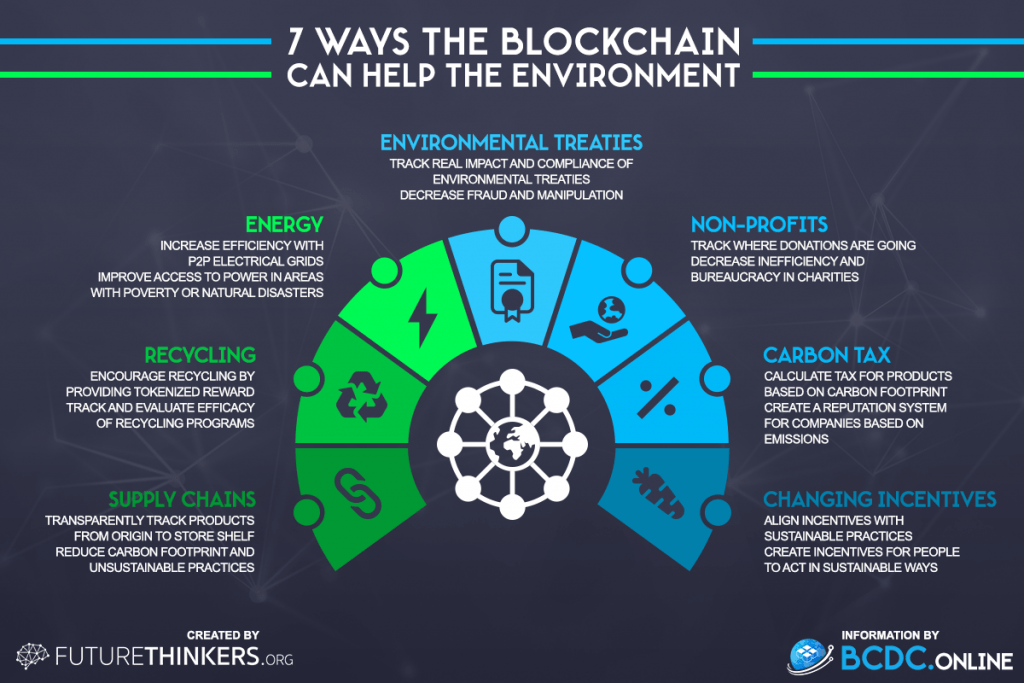 Have a great week!
Karin