International Secondary Mortgage Market Association (ISMMA) is the first global association to bring together secondary mortgage markets institutions to focus on advocacy on regulatory issues, share information, and provide support to newly-established institutions in this space.
The association provides a platform for member countries to exchange ideas on how to improve access to housing finance for their citizens and ultimately reach the goal of adequate, safe and affordable housing for all. The UN estimates that the global population will reach 8.5 billion by 2030, with almost 60% of the population living in urban centers. An estimated 3 billion people will need new housing and basic urban infrastructure by 2030. Against the backdrop of rapid urbanization putting pressure on housing delivery systems, many urban poor will not be able to afford formal housing without proper housing finance solutions. This puts the issue of housing finance at the forefront of global development agenda, and the ISMMA will serve as an important platform to envision and design solutions to enhance access to housing finance.
Membership to ISMMA will be open to all secondary mortgage market associations around the world. The ISMMA Secretariat is housed at the World Bank.
ISMMA MEMBERS: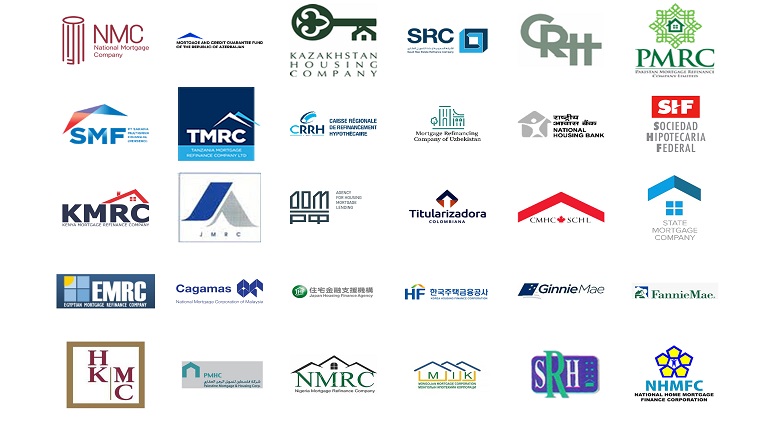 OBSERVER MEMBERS: