Dear Members of the PSIA Online Community,
We are delighted to share with you the PSIA Glossy report which features a wealth of knowledge, insights, and lessons from successful and innovative practices in PSIAs that
will be useful for PSIA practitioners and the broader policy community.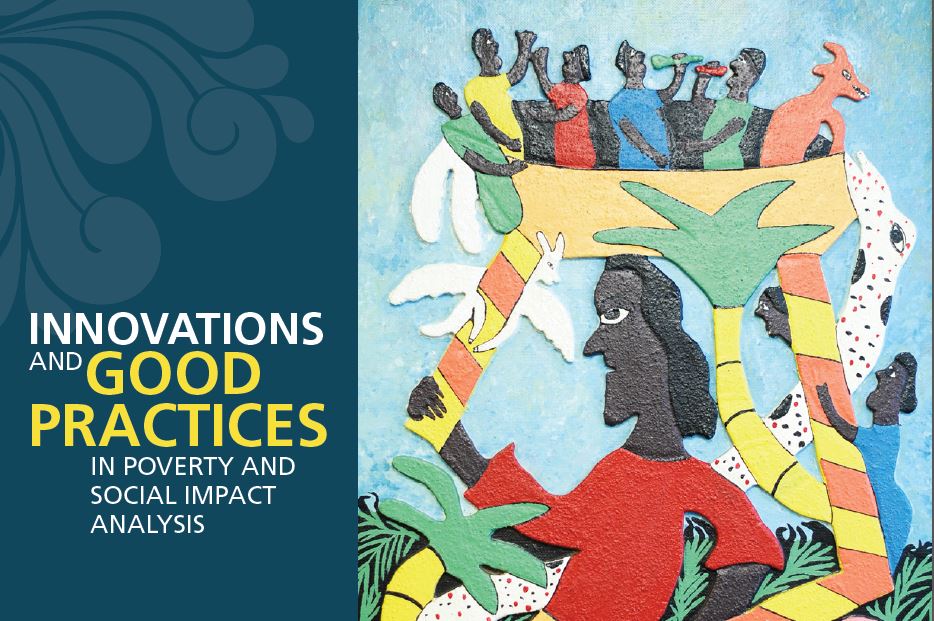 Download the publication from this link. Please feel free to share with colleagues and friends who may find it of interest.
Best,
Simona Palummo
on behalf of the PSIA Team