Over the past 25 years, the World Bank has supported Azerbaijan in implementing critical structural reforms to help stabilize the economy after a long-lasting contraction. The Bank's strategic advice has helped bring about institutional reforms, develop a public investment program, negotiate a production sharing agreement with foreign oil companies, and establish an Oil Fund which now accumulates part of its revenues from oil and gas exports. Pension reforms and a targeted social assistance program, which the World Bank helped to design and implement, have been instrumental in the remarkable levels of poverty reduction in Azerbaijan. 
Investments have been used to rehabilitate, rebuild and develop critical infrastructure such as water and sanitation networks, highways and rural roads, schools and hospitals, irrigation and drainage canals. And it has not only been about financing. World Bank projects have helped introduce best international practices and to grow local businesses and human capital. 
Today, the World Bank program in Azerbaijan supports the country's economic diversification agenda, as well as the delivery of quality, accessible and effective public services - in order to benefit all Azeri citizens. Watch the video.
Read the report: Celebrating 25 Years of Partnership with Azerbaijan (World Bank)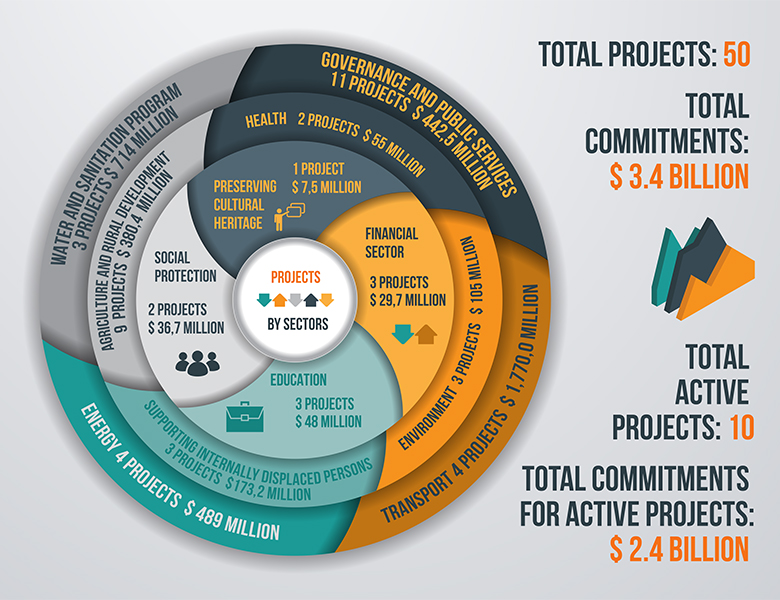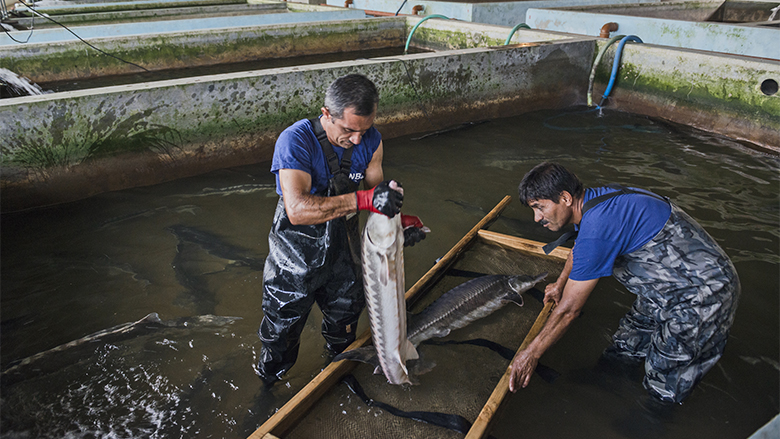 Environmental degradation and poaching pose major risks to the survival of sturgeon.
The World Bank has supported the Government of Azerbaijan in building a modern sturgeon hatchery in Xilli,
Neftchala to protect this fish species.  
Photo Credit: Emil Khalilov/World Bank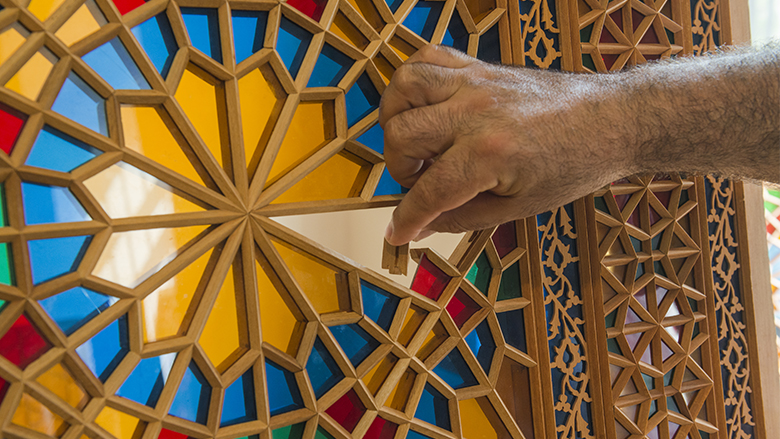 The Cultural Heritage Preservation Project has helped strengthen national capacity for conservation
of architectural monuments and supported traditional crafts. 
Photo Credit: Emil Khalilov/World Bank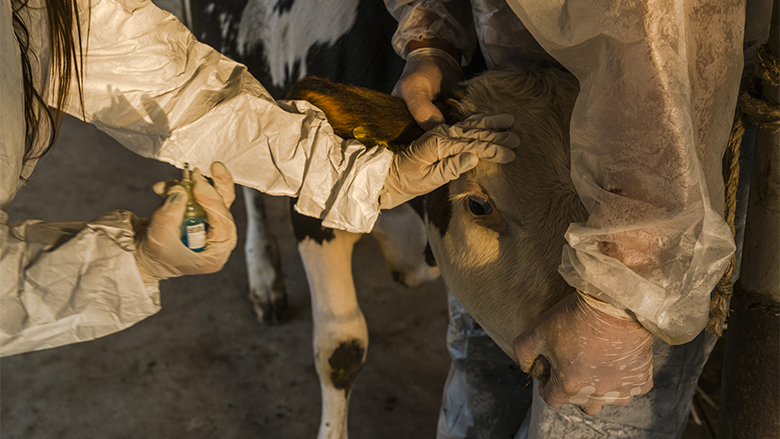 The Agricultural Competitiveness Improvement Project has supported a country-wide vaccination
program against brucellosis. This vaccination program makes meat and dairy products safe for people.
Photo Credit: Emil Khalilov/World Bank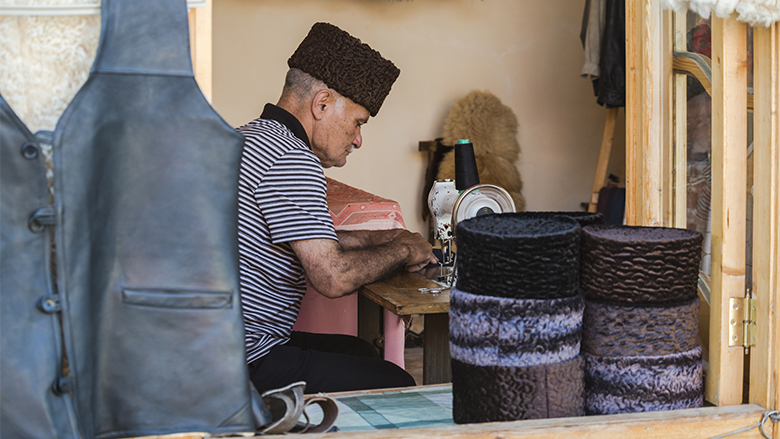 A key element of the Rural Investment Project is to mobilize rural communities to participate
in identifying and finding solutions to local problems.
Photo Credit: Emil Khalilov/World Bank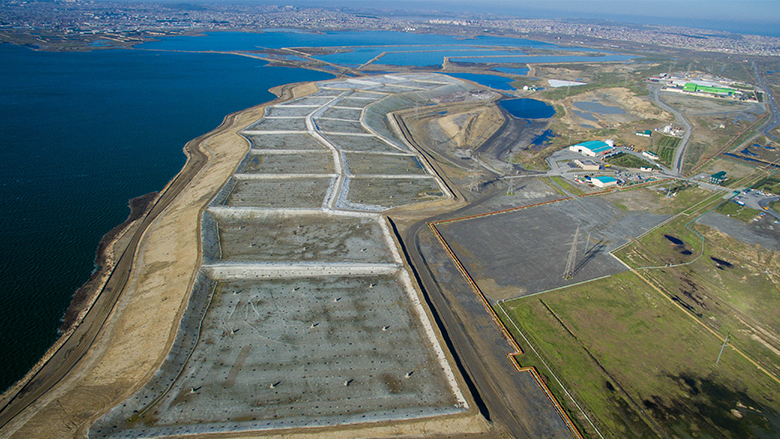 With support from the World Bank, Baku's main dumpsite in Balakhani has become a modern sanitary landfill.
Photo Credit: Temiz Sheher OJSC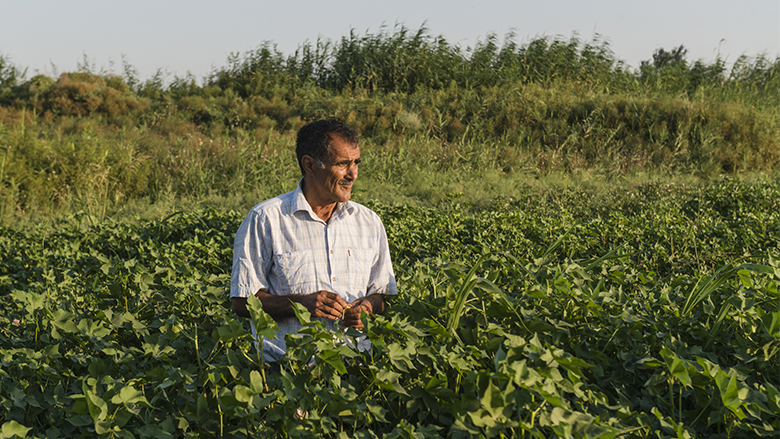 Jabbar Asadov is a farmer in Bahramtepe, Imishli, who has benefitted from improved on-farm irrigation.
Farmers using the services of the World Bank-supported WUAPs have reported a more than 20% increase
in their yield as a result of the improvements.
Photo Credit: Emil Khalilov/World Bank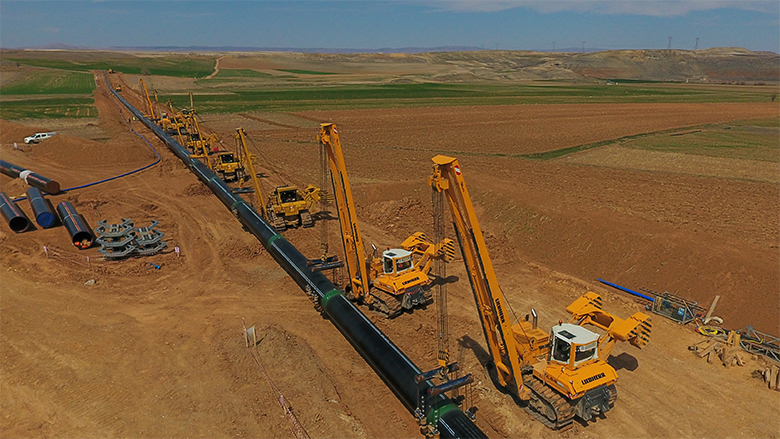 The World Bank Group is financing the Trans-Anatolian Natural Gas Pipeline Project (TANAP)
with a US$ 800 million loan from IBRD and up to US$ 1.2 billion from a MIGA guarantee to support
the diversification of energy export markets and to increase revenues.
Photo Credit: TANAP/World Bank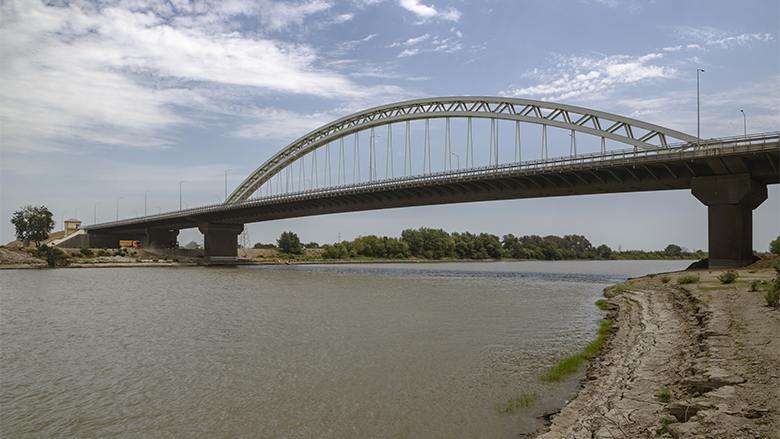 A bridge over the Kura river was built thanks to the World Bank-financed Highway 2 Project.
It is the largest suspension bridge in the South Caucasus, designed and built by Azerbaijani companies.
Photo Credit: Emil Khalilov/World Bank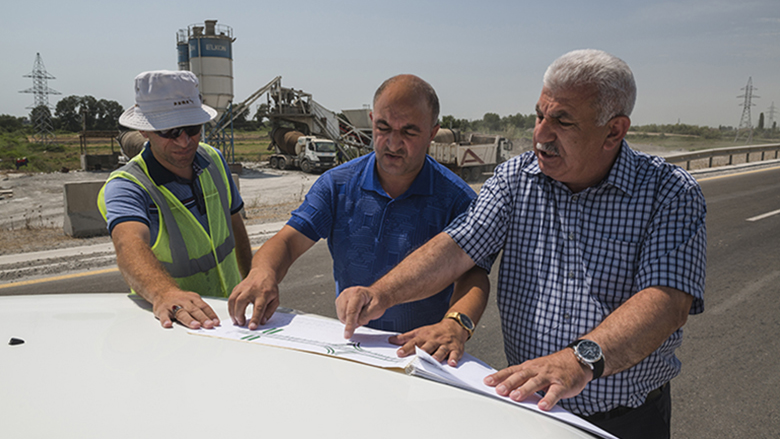 The World Bank has helped introduce independent technical supervision which is now used
in all road construction projects in Azerbaijan.    
Photo Credit: Emil Khalilov/World Bank
Since 1995, the International Finance Corporation (IFC) has supported 56 private sector projects
with more than US$ 500 million, which has created around 4,000 jobs.
Photo credit: IFC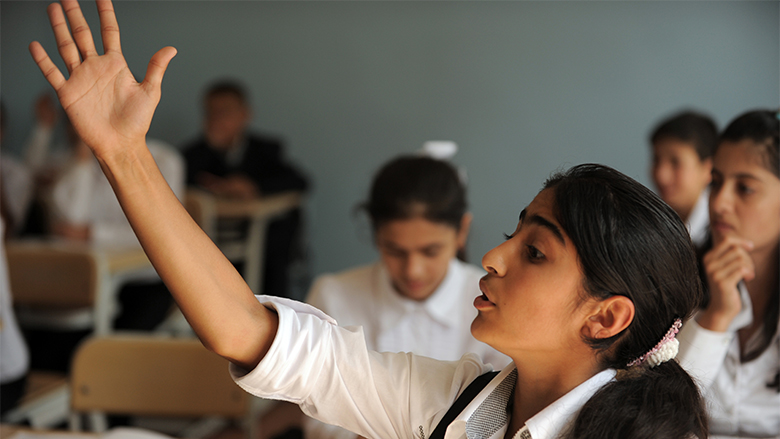 The World Bank has supported the improvement of the education system by helping develop
a new curriculum, teaching materials and methods, and by training around 160,000 teachers across the country. 
Photo Credit: Emil Khalilov/World Bank